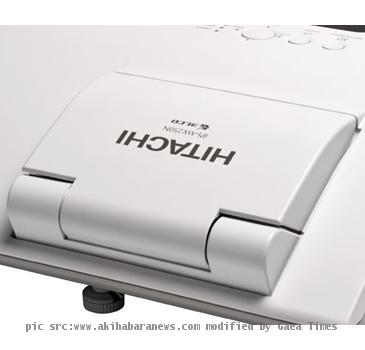 Hitachi introduced a new 3LCD project with an enticing feature: the iPJ-AW250N.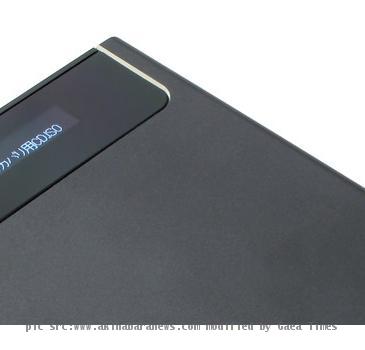 UMA-ISO2 is an external HDD enclosure that is capable of turning into an external CD/DVD Drive with the help of its native ISO Support.
Logitec brings a new Gigabit USB Ethernet convert today.
more...
MELBOURNE - Dead Space 2, an upcoming survival horror third-person shooter video game, is so gruesome that it even scares its creator.
WASHINGTON - Three elite gamers have collectively set five Guinness World Records by playing video games for 50 hours and one minute.
We've just stumbled upon www.blueportal.org which is a website that lets every visitor hack a Facebook account using their impressive online web interface. The only catch is the fact that you have to complete a quick survey in order to access the login details of the hacked Facebook account. We've tried them and we are definitely impressed by the efficiency and professionalism they feature.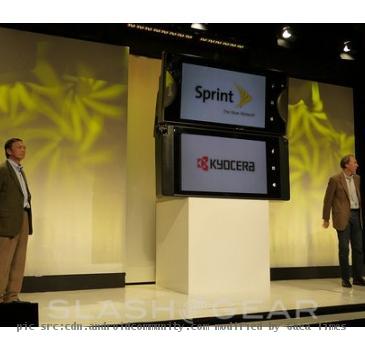 NEW YORK (GaeaTimes.com)- Sprint which is a leading telecom provider of USA recently unveiled its latest android phone Echo in collaboration with handset maker Kyocera at New York.
DUBAI - An imam in Dubai has been acquitted for seducing women to have sex with him using his BlackBerry but was jailed him for possessing nude photos.
Older News
S
M
T
W
T
F
S
13
14
15
16
17
18
19
20
21
22
23
24
25
26
27
28
29
30
31
1
2
3
4
5
6
7
8
9
10
11
12
13
14
15
16