3 Horror Games You Must Play This Halloween
By Soumitra Mondal, Gaea News Network
Thursday, October 7, 2010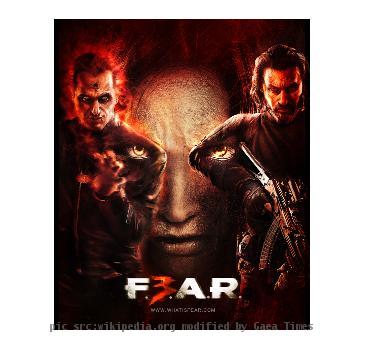 more images
Halloween is near and to get more fun out of it, playing scary computer video games is a must. Those games can create a haunting and spooky atmosphere in the long, cold nights of Halloween. The adventure that can turn on the goose-flakes of a skeptic player of this times. Here are some scary games for the craziest players out there.
ARTICLE CONTINUED BELOW
F.3.A.R 3
This PC based game is a horror survival game with paranormal and fictitious first-person shooter along with the cooperative play that evolves the franchise as the roles are played by the two superheroes. With fountains of bloodshed, flashbacks, and disturbing dreams, the game has an overall theme of heroism. The consequences of nightmares psyche of the characters and frightening is not suitable for weak hearted.
Resident Evil 5
This game is a Playstation 3 networking game, where the game circulates with series of horror themes and reveals the frenzy evolution of the RE4's important discoveries that prevails over the gameplay. It's an exciting one slow pace of weapons and play may not create appeal to everyone. Having a partner enhances the fun while adding tension too.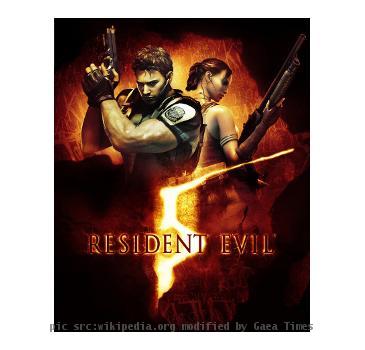 Dead Space 2
Dead Space 2
It is a game for the Xbox 360. This is a survival horror third-person shooter, developed by EA Redwood Shores. You will get to know that the creepy necromorph characters are playable here. The player takes on the role of an engineer named Isaac Clarke, who battles a polymorphic, virus-like, alien which turns humans into absurd alien monsters called "Necromorphs", on board a stricken interstellar mining ship named the USG "Ishimura".