A look at Two Enticing Mobile Offerings From Samsung and Toshiba
By Shaon, Gaea News Network
Monday, December 13, 2010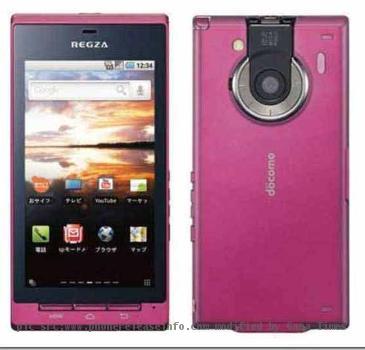 more images
The Toshiba REGZA T-01C has a date when it will go for a sale. The phone is supposed to be up for grabs on the 17th of December.
ARTICLE CONTINUED BELOW
It was seen in the Docomo newphones press conference. At this point the phone ranks better than the smartphone choices on offer by sharp 3D or otherwise.
The phone is a waterproof with Four-inch touchscreen, 12-megapixel camera, infrared comm, one-seg TV and touchless IC payment; 126×62x14.7mm (4.962.440.58 in) and 149 grams (5.26 oz).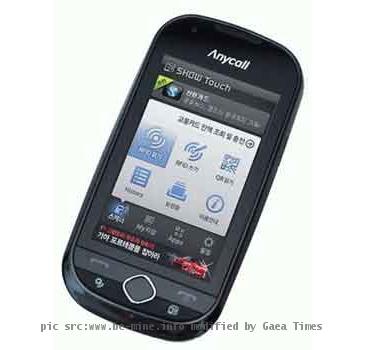 more images
In related news Tech giant Samsung decided to reveal its first NFC or Near Field Communication Phone to be made available in korea. The SHW-A170K will allow the users to make basic payments by its "SHOW Touch" feature. NFC services are available in almost all modes of public transport and convenience stores. The phone features Wi-Fi, DMB, a 3Mpix Camera, a 3.2″ Touchscreen and will be available in black and white.