ASUS Releases EeePad MeMO based on Cloud Computing
By Turjo, Gaea News Network
Wednesday, January 5, 2011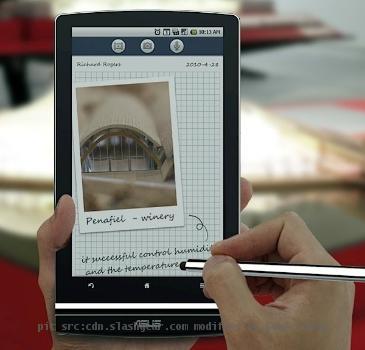 more images
As ASUS is slowly shifting it's focus towards the field of cloud computing, it was quite obvious they would come up with some device in this particular field. So, when ASUS launched the EeePad MeMo, a 7 inch tablet designed with cloud computing, the tech world was not at all surprised.
ARTICLE CONTINUED BELOW
EeePad Memo will run on Qualcomm Snapdragon and will be based on the Android operating system. With two cameras onboard, the device will be a great ultra-portable device and with its onboard pen, it will be a completely new experience for users. It also features a 7-inch IPS multi-touch screen.
In short, ASUS EePad MeMo is a perfect media device which will be shipped for $499-$600 within June.