AT&T Fails To Stall Verizon's Ad Taking A Dig At Its 3G Network
By soumitra, Gaea News Network
Tuesday, December 8, 2009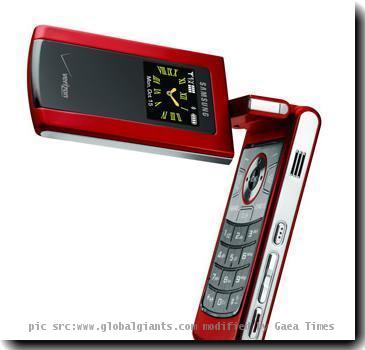 more images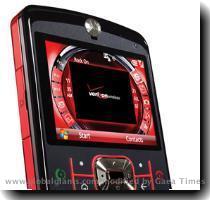 more images
San Francisco - It seems that Verizon Wireless has got an upper hand in the legal tussle between itself and rival AT&T. Prior to its launch of the much touted Android OS based Motorola Droid smart phone, Verizon started attacking AT&T and its products through a series of sarcastic and interesting commercials. These ads shook up the telecommunication industry and set the pitch for a long drawn battle between the two leading mobile telephony service providers of the USA. After taking a dig at iPhone , Verizon questioned the coverage of AT&T's 3G network by releasing an ad that shows the network density comparison of Verizon and AT&T.
ARTICLE CONTINUED BELOW
As per the Ad, Verizon's 3G network across USA is 5 times wider than the 3G network of AT&T. This prompted AT&T to cry foul and approach the court seeking a ban on the commercial. However, AT&T did not deny Verizon's claim of having a better and widespread 3G network in the USA. It said in its complaint that the white sections in the network of AT&T as depicted in the map of the commercial could mislead the users. AT&T asked an Atlanta Court to ask Verizon to stop airing the network comparison ad.
However, a Federal judge has turned down its plea. Verizon retorted by saying that the ad is not misleading but it laid bare an inconvenient truth about the weakness in AT&T's service. AT&T has expressed its disappointment with the judgement but also said that it will carry on with the lawsuit against Verizon Wireless. Further reports are yet to be revealed on the issue.