BlackBerry Outage Today is Over
By soumitra, Gaea News Network
Friday, December 18, 2009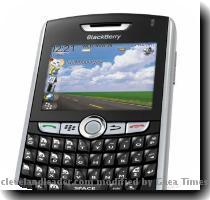 more images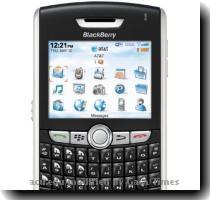 more images
San Francisco - The Sprint 2112 Error is now gone but it seems that RIM has ran into another problem with their BlackBerry Push E-Mail Services. The BlackBerry users couldn't get any e-mail messages throughout North America. Research in Motion is still investigating the cause of the outage.
ARTICLE CONTINUED BELOW
RIM says that the outage is over but still some users still are facing the problem as Reuters reports. The situation is described as the servers are now sending all the queued e-mails which is the main culprit for the delay.
The outage affected on all four carriers but only e-mail service was affected and the Internet service, text messaging or voice call was not affected at all.
In a last year outage, RIM ran into problems when upgrading its systems to cater to growing demands. In 2007, an outage ran for as long as 12 hours due to a new software routine. Though the reason for today's outage is unknown, RIM is still investigating to find out.