Blu e-cigs Not Yet Welcomed by Airlines
By Avik, Gaea News Network
Tuesday, November 9, 2010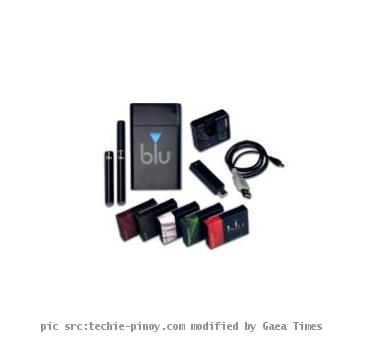 more images
Smoking has been banned long back with most of the flights since June of 2000.
ARTICLE CONTINUED BELOW
Well, Charter airlines, though, have the option of liberating smoking as long as the passengers who wish to be seated in a non-smoking section are offered a non-smoking seat. Now, E-cigarettes are here as a great alternative for allowing addicts their nicotine fix while not polluting the air around them, but the cache is with the devices, they emit no smoke or fumes, but happen to be inexplicably banned on most major carriers. The ban was confirmed by Spokespeople for Southwest and American.
Southwest spokesman Brad Hawkins says,
We have no plans to offer e-cigarettes, and we currently do not allow their use in-flight,
Similar was the response from American Airlines, spokeswoman Mary Frances Fagan stated
We have no plans to allow any cigarettes on our aircraft
Jason Healy, president of Blu Cigs, said of the partnership with Global Exec Aviation of Long Beach,
Definitely it's the first step, .. It's largely to gather feedback … and just highlight the fact it's an option.
So, lets see what comes up.