CES Surprise Offer: AT&T reduces iPhone 3GS Price to $49!!
By Jayita, Gaea News Network
Thursday, January 6, 2011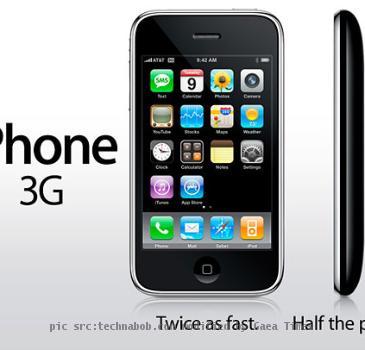 more images
LG, Panasonic, Hitachi, Samsung and many other big names are there to mention at CES exhibiting their new line of products before the world. If you are thinking that I have forgotten the name 'Apple', you are wrong my friend. There may not be a new Apple product at CES, but definitely the tech giant has something good to offer to the consumers at CES.
ARTICLE CONTINUED BELOW
The Wall Street Journal reports that AT&T has cut the price of iPhone 3GS to a mere $49 dollars. So, the Apple's dream product became a lot more affordable from now onwards.
As of now, the price tag on the 8 GB version of the iPhone 3GS is still $99 dollars. But from Friday onwards, the price will be cut in half, making the iPhone 3GS quite an attractive option for users , who opts for an affordable smartphone.
The new price tag also comes with a two-year service contract and data plan.
AT&T, which is expected to lose iPhone exclusivity in the U.S soon also announced that it's planning to offer 20 new smartphones this year.