Disc Issues Of Halo:Reach Comes To Haunt Microsoft and Bungie
By Shaon, Gaea News Network
Thursday, September 16, 2010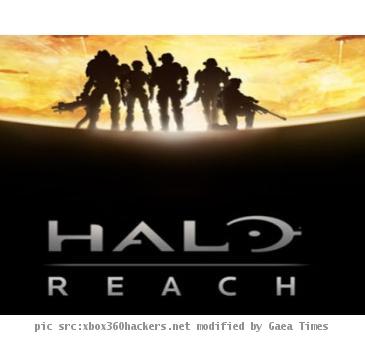 more images
Even as Bungie decided to offer armor upgrades for Halo: Reach for users everything its not hunky dory. Reports are coming in with users who cant even play the game. It seems that the launch versions of the console can't run the game.
ARTICLE CONTINUED BELOW
Bungies Forums are currently witnessing a surge of gamers whose launch model XBOX 360 are not able to play the highly anticipated title. Bungie has not made an official acknowledgment of the issue. However the users affected by the issue are determined to make their voices heard. Enterprising users affected by the issue has come out with a very unusual makeshift solution to combat the problem. They say that boiling the disk in water with the silver side down helps with the reading issues. Some claimed that tinkering with the hard drive and memory unit also helps.
Reports even came from places like Australia an Ireland. Complaints regarding presence of bubbles inside many of the discs were reported.
Seems Bungie's dream run has hit a rough patch. Halo:Reach opened to widely favorable reviews with some sites calling it the best Halo yet. While that may be the case the issue may have widespread implications for the image of Microsoft and Bungie in the coming times.