Fender Confirms New Squier Strat to Play 'Rock Band 3′
By Turjo, Gaea News Network
Tuesday, November 2, 2010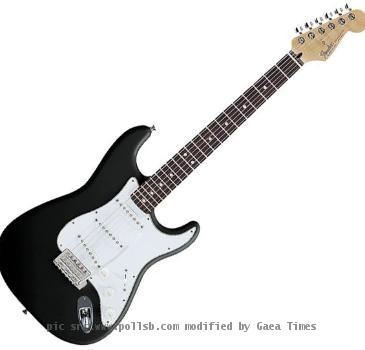 more images
If you have the money and the urge to play a real guitar while taking up the challenges in Rock band 3, then your dream is about to come true. According to famous guitar manufacturer Fender, a real electric guitar that doubles as a Rock Band 3 controller is coming next year.
ARTICLE CONTINUED BELOW
The Squier Stratocaster will be launched in march 2011 and has been tagged with a price of $279.99, confirms the Fender's official site. Pre-orders for the expert-class controller open January 1, 2011, with the Stratocaster shipping March 1. A new video at the official Fender site shows off just how the thing works.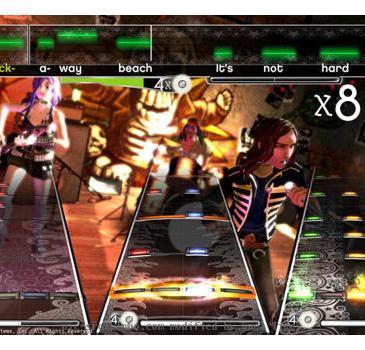 more images
Peripheral maker Mad Catz has already released the Rock Band 3 Wireless Fender Mustang Pro-Guitar Controller, an option that features 102 buttons on the guitar neck and six string sensors. It lists for $149.99 USD.
But if you are looking for something with which you can play live music, apart from playing games, then the Squier Stratocaster controller may be your best bet. Do write to us what are your thoughts on this new cool gadget. We are waiting!
Filed under:
Featured Article
,
Fungadget
,
Sports gadgets
,
Video Games
,
X-box
,
crazy gadgets
Tags:
Electric Guitar
,
Fender
,
Fender Mustang
,
Guitar Controller
,
Mad Catz
,
Rock Band 3
,
Squire Stratocaster