Gingerbread SDK for Android Free Download Now!
By Shaon, Gaea News Network
Friday, December 10, 2010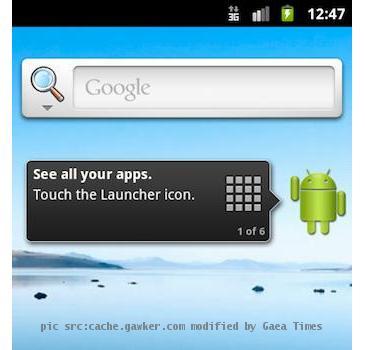 more images
We now have some good news for all of you waiting with a bated breath for the release of the next, probably the most significant update till date of the Android OS. Many Android Developers have initiated the porting process of the 2.3 SDK on various Android Devices. THe rooted users has now the license to play around the new iteration.
ARTICLE CONTINUED BELOW
Understandably the ROMS are not meant for day to day usage as they are merely the SDK. As soon as you flash this ROM certain basic functions will cease to function. But if like all the other smart users you regularly make a backup of the phone you will be free to play around the device interface. In short you will have a little demo of how Gingerbread will run on your phone. But don't get it for the keyboard as they are already free to download.
The Android Gingerbread SDK is free download for the rooted Android devices like he Droid Eris, Hero, Evo, Incredible, and Sapphire. Many more decvices are being actively added to the list. To download the SDK you may go here.