Give your iPad All-Round Protection with iPad Flip Jacket Case
By Mayuri, Gaea News Network
Wednesday, December 15, 2010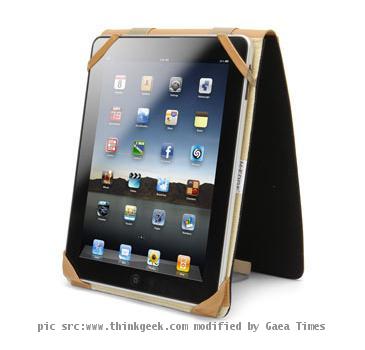 more images
Are you looking for a stylish case to protect your very own iPad? At the same time you don't want such a case that will completely conceal your elegant looking iPad. This new Flip Jacket Case is ideal for your iPad as it gives the iPad a robust protection as well as it renders a very stylish look to your iPad.
ARTICLE CONTINUED BELOW
The Flip Jacket case is very well suited for the people who are style conscious and who all want to flaunt their iPad to friends. This doesn't mean that this case will not give your iPad a very good protection. This case comes out as a compact sized, light-weight and sturdy case that incorporates a lot of amazing features.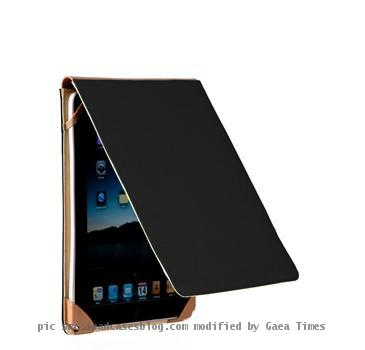 more images
It weighs only 9.40oz and the smooth microfiber interior will provide your device added protection and safety. Don't worry if you have to travel with your iPad as this case has a durable canvas construction to give your device an over all support. When you are ready to use your iPad this jacket will provide you with easy access to all buttons and ports, as it is made to open in a vertical direction. It also keeps it secure, with the elastic strap that keeps your jacket tightly closed and protected. So if you really care about your iPad then go for it. after all your iPad also needs protection.