HP Comes Up with GSM Palm Pre 2 Direct and Unlocked
By Avik, Gaea News Network
Monday, November 1, 2010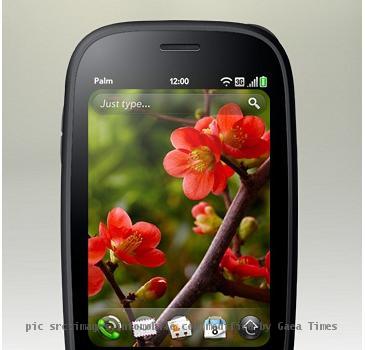 Reportedly, Tim Pettitt, Senior Product Manager at Palm, has officiated a product demo and further stated that they'll be shipping the GSM Pre 2 direct to consumers as well as through the usual carrier channels. Well as a matter of fact, Verizon happens to be the only confirmed carrier with Palm Pre 2, but it kinda seems that AT&T and Rogers will also line-up with the Palm Pre 2.
ARTICLE CONTINUED BELOW
Let me tell you, the Palm Pre 2 happens to be a significant incremental upgrade on the Pre Plus and is powered by new version of the operating system running on a 1 GHz processor. To add to this, the screen was replaced with Gorilla glass which is expected to provide added durability, and the camera climbed up through to 5 megapixels. And not to mention more or less all the usual fixings are there, which includes the 3.1 HVGA capacitive touchscreen, 16 GB fo local storage, Wi-Fi, GPS, and 3G.
As it happens, selling unsubsidized handsets is a tough job, as shown by Nokia's venture with flagship stores, and Google's experience with the Nexus One, but when combined with the standard carrier strategy, the Palm and HP duo will hopefully be able to provide both options.