Intel Reveals A 48 Core CPU Aimed To Spearhead Cloud Computing
By soumitra, Gaea News Network
Saturday, December 26, 2009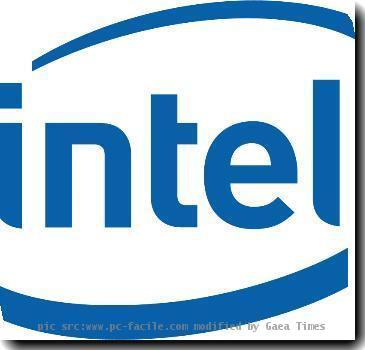 more images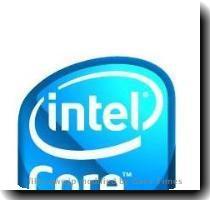 more images
Multi core computing is the order of the day and 2010 is likely to witness the release of several CPUs with more than 4 cores. However, Intel astonished the tech industry by revealing an experimental CPU that features 48 cores. According to the company, this chip is 20 times more powerful compared to its latest high end multi core processors. Intel also claims that it will not consume a huge amount of energy. Cloud computing is the buzzword in the tech circle these days and Intel also has its eyes set on this concept.
ARTICLE CONTINUED BELOW
Intel is going to reveal a number of CPUs running on 6 and 8 cores in 2010 for the mainstream users. These are expected to phase out its existing dual and quad core processors eventually. The experimental 48 core chip has improved power management and consumes just 25 watts of energy when idle. Even when it is fully functional the power consumption never exceeds 125 watts. This makes it much more energy efficient than mainstream performance CPUs. However, Intel is yet to come out with the details about the new 48 core chip.
The developers are quite excited about this chip as well and they consider it as a breakthrough in processor technology. To utilize the potential of the new chip, Intel needs to make it compliant with existing applications that run on x64 environment. Initially, Intel will produce 100 copies of the chip and distribute them among the researchers. The cloud computing concept relies heavily on energy efficiency and cost reduction and such products can make these goals attainable in the near future.