iPhone iOS4 Fails to Self-Fix Alarm Bug on jan 3
By Turjo, Gaea News Network
Monday, January 3, 2011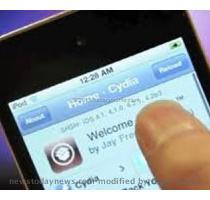 more images
When it comes to Apple and it's products, people simply go ga-ga over it. No doubt they are one of the best product developer of the world and has delivered some top notch products like iPhone, iPad etc. But are they truly dependable? Over the year, iPhones had some serious glitches including a time capsule fault. Lately, this problem has arrived again in iOS4, in shape of an alarm bug.
ARTICLE CONTINUED BELOW
The Alarm bug is nothing but a malfunctioning program which caused the iPhone not to display January 3rd 2011 on the screen. None of the alarms or remainders worked for that period of time. Despite assurances yesterday from Apple that the non-recurring alarms issue would fix itself by today, many iPhone 4 users are complaining that the smartphone let them down again.
A similar problem had occured earlier back in November 2010, when the clock changed itself on the devices which were running iOS 4.X.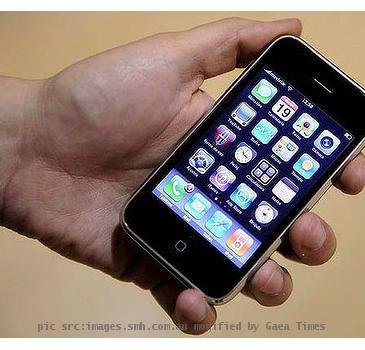 more images
The exact cause of the alarm bug has not been yet declared. Not, all users are experiencing this problem. But, Apple's support forum is now filled with multiple disappointed owners of iPhone iOS4 given an accidental lie-in today.