Is Apple iPhone's AutoCorrect Racist??
By Avik, Gaea News Network
Wednesday, November 10, 2010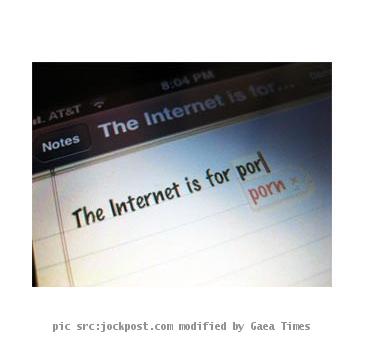 more images
Apple's auto-correct trick seems to have centered some hilarious events. Well, it indeed is a fact that sometimes auto-correct comes in handy but not always.
ARTICLE CONTINUED BELOW
When you tend to use some commercial words which aren't there with the database, things tend to screw up and guess what, new words come in to existence. For those who have already faced the issue, there's nothing more to say. As a matter of fact i got hold of some very interesting mishaps so, the ones who haven't encountered this already come on and have a look at it.
So, in this case there's this medicine Alavert used in the conversation but what got texed is slavery.
Again, there is the second case,
This one happens to be the Redbull-TERBIUM mishap. Check it out.