Macintosh Computers Awaiting A Revamp?
By Arnab Ghosh, Gaea News Network
Tuesday, December 21, 2010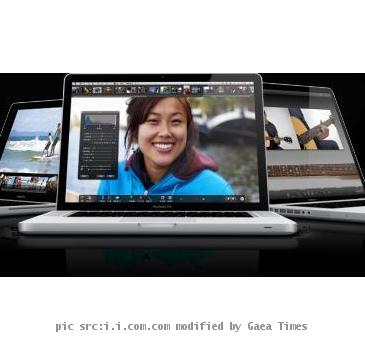 more images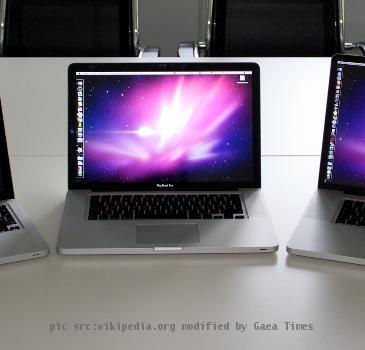 more images
CUPERTINO (GaeaTimes.com)-The Apple fans are expecting that a new version of the iPad is going to be launched early next year. The buzz is getting stronger with time but Apple as usual has remained mum on the issue. It could be a possibility considering the fact that rivals like Samsung Galaxy Tab are getting their amount of fame and limelight as well. The possibility of a revamp in the Macintosh computer lineup seems more likely. As it is well known, Apple introduces new models in its iMac and MacBook range almost every year and 2011 is not going to be an exception. The biggest updates will be given to the MacBook Pro range. The Cupertino based technology behemoth may finally bid adieu to the now aging Intel Core 2 Duo processors and incorporate the latest Sandy Bridge class of CPUs from Intel. The new range of the iMacs and MacBook laptops may be shown at the upcoming CES 2011.
ARTICLE CONTINUED BELOW
The new Macintosh computers are most likely to come fitted with the newest version of Mac OS X named Lion. The pricing of the new models will be revised, say the Mac rumor sites and Apple may resort to lucrative pricing for a change. The new range may be built by companies like Quanta and Foxconn. Quanta usually makes components for Apple computers.
The existing lineup of Macintosh computers for desktop come in two screen sizes which might see some change next year. The hard disk used in these computers might also undergo a major transformation, it is being presumed.