Now, Windows Phone 7 Users Have Kindle in Their Inventory
By Chandrajit, Gaea News Network
Thursday, October 28, 2010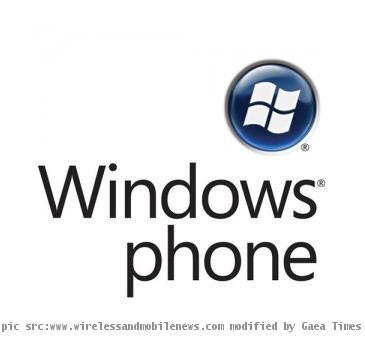 more images
KOLKATA, INDIA (GaeaTimes.com) — Today, Amazon announced that it'll bring Kindle to the Windows Phone 7 Inventory. The App was put on display at the Microsoft Professional Developers Conference (PDC 2010). The stylish WP7 looks have been incorporated into the app. The Kindle Appliciation claims to bring more than 725,000 books to the Windows Phone 7. It is the first major ebook app available for the users.
ARTICLE CONTINUED BELOW
Some new features have also been incorporated into the app. They include personalizing your browsing experience, sending book recommendation to a friend and some more stuffs from within the app. It also allows the customers to buy once and read everywhere. Customers will be notified when the Kindle for Windows Phone 7 will be available later in 2010 at amazon.com/kindleforwindowsphone.
We are pleased to be working with Amazon to launch Kindle for Windows Phone 7. We designed Windows Phone 7 to bring together a host of services and content - from Microsoft and third parties - in a way that seamlessly integrates the things you care about most, from movies to shopping and reading, and Amazon is key to delivering that experience to customers.
, said Achim Berg, Corporate Vice President of the Mobile Communications Business at Microsoft Corp.
Kindle for the Windows Phone 7 users is certainly going to be a great hit. Keep an eye to see more updates on Windows Phone 7.