Parrot ASTEROID Introduces Android to the Car Receiver
By Avik, Gaea News Network
Thursday, January 6, 2011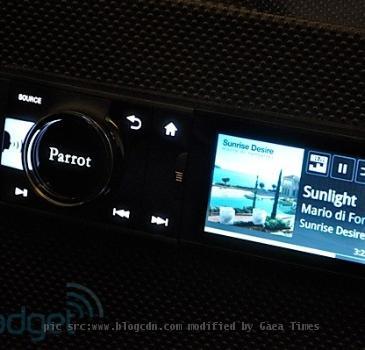 more images
The Parrot ASTEROID happens to be a car receiver that works hand in hand with the much popular Google Android operating system.
ARTICLE CONTINUED BELOW
All you gotta do is connect it to a GPS dongle, which is provided, and a 3G key, which is not provided, it is capable of giving information like traffic and construction alerts.
Among the other inclusions of Parrot ASTEROID the notable are — Parrot Maps, a cartography service that enables the identification of streets and businesses close to the vehicle. Now, let me tell you, this allows the user to zoom on an address and hands-free dialing of the phone number or even plan an itinerary.
So, what do you think? 2011 is gonna be a geeky year altogether? Well, it seems so.