Research in Motion to Update BlackBerry Store
By Shaon, Gaea News Network
Monday, August 23, 2010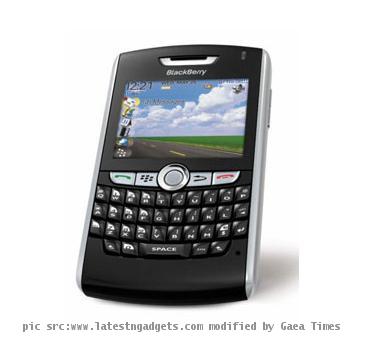 more images
Research in Motion has released a new update to its BlackBerry Store, BlackBerry App World 2.0. The features to be included are a new option to pay along with tacked on search functionality.
ARTICLE CONTINUED BELOW
RIM wants to pick up the pieces if they really want to compete with the iPhone App Store, Android Market. As the situation presently stands it faces tough competition from the new players of the App Market. Nokia's OVI Store and the Windows Mobile's App Marketplace are catching up really fast.
The browsing experience has been upgraded in order to provide seamless scrolling through the top 25 paid and free applications. The enhancement in the payment option means that users may pay for the apps via credit card and services such as Pay-Pal. The new BlackBerry id should allow access to individual libraries of apps the user has downloaded.
Research in Motion has the beta preview for the BlackBerry App World 2.0 for its customers at the United Kingdom. Only time will tell if their effort is a success.