RIM Blackberry Outage December 22, BBM Not Working Again!
By soumitra, Gaea News Network
Wednesday, December 23, 2009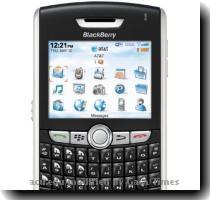 more images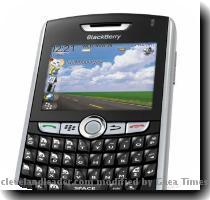 more images
San Francisco - Not even a week have passed but RIM BlackBerry is yet again facing some problems with its messenger. This time the outage has been throughout the north America and the users throughout the continent has been affected by this incident. Coincidentally, Research In Motion has also released newer 5.0.0.57 version on the same day after they have released the 5.0.0.55 and 5.0.0.56 in the previous week. Whether the new version release is linked to this outage incident is not yet known.
ARTICLE CONTINUED BELOW
The nationwide BlackBerry Outage was the main event people were talking about in Twitter and some issues may be related to this outage. Firstly, During this Christmas week, there may be a large use of the BlackBerry services. Secondly, RIM seems to have some issues with the capacity handling problems and thirdly it seems that there is a lack of planning to solve the emergency situation problems.
It is reported that RIM is aware of the outage and is working on the problem but they did not mention any time when it will be all clear. Some people are starting to feel like their social life is on jeopardy until the error is corrected and they can get to twitter or use other browser to surf other sites.
People use BlackBerry for their best e-mail and messenger services. You can grab your email in real time off an Exchange server and there is still no competitor to it. But if things start to happen this way, people may move to iPhone or Nokia E-Series who are waiting for every opportunity.