Sprint Error 2112 Update
By soumitra, Gaea News Network
Thursday, December 17, 2009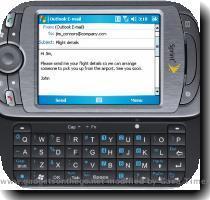 more images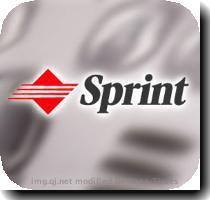 more images
San Francisco - If you are one of those Sprint customers who received the Error 2112 message, don't worry about it because it is a temporary failure to send text messages. If you were thinking to send a text message for an urgent reply, forget about that, at least for today. The network outage affects only for text messages but not for the calls, so better make a call in case of emergency.
ARTICLE CONTINUED BELOW
The message could not be delivered due to a network setup error. Please contact Customer Care. Error 2112.
This was the message users received when they tried to send a text message.
However, message reception was not affected and those who are messaging from networks other than Sprint, did not face any problem. Hopefully the Sprint 2112 Error message problem will be solved as soon as possible or at least we can expect that.