The Kinect has been Officially Hacked
By Shaon, Gaea News Network
Tuesday, November 9, 2010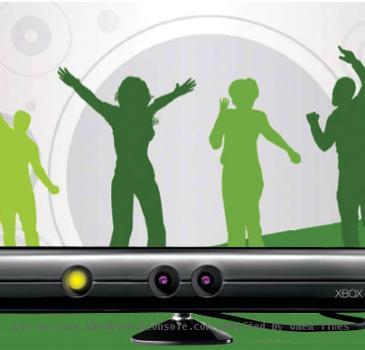 more images
It is not even a week when Microsoft's Kinect released to much hype and fanfare. But reports are coming in that the hackers have already broken its security. Well we are sure that the $2000 prize that was associated with performing the task had to do something with it.
ARTICLE CONTINUED BELOW
The first hacked driver was live this Sunday. The credit goes to Alex P for this one. Now Microsoft's Kinect can work on any windows pc and as a result many uses of the 3d motion sensing technology are being thought out. Kinect is a fine piece of hardware that can pretty much revolutionize the PC. Its capacity to perceive 3d and "hear" while taking in only 18 watts of power seems to be perfect for say a robot.
Only time will tell what exactly is Kinect capable of. Well we would like to hear from you regarding the same.