WebOS 2.0 Knocking at the Door for Palm Users
By Soumitra Mondal, Gaea News Network
Tuesday, November 23, 2010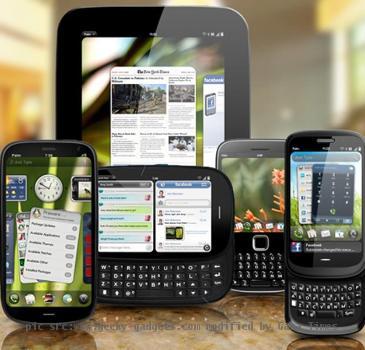 more images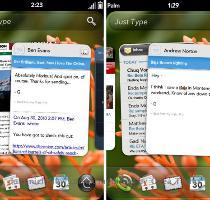 more images
WebOS 2.0 a.k.a. HP WebOS will be available the Palm users very soon as Palm's Josh Marinacci reportedly confirmed that HP and Palm is intending to release its new OS by the end of this month. We are really not sure about the release date but it is expected that the Palm users would be getting this update by the end of this year. The webOS 2.0 update is expected to be available for Palm Pre, Pre Plus, Pixi and Pixi Plus.
ARTICLE CONTINUED BELOW
WebOS 2.0 update is not receiving any eagerness among the techies and is dubbed as a mirror tweak of the old version by them. A blue theme instead of a green one is what they are pointing to.
Here are the features that touted to be the best features of the new upgrade.
True Multitasking and easy managing of multiple open apps
HP Synergy to seamlessly connect to multiple web services
Adobe Flash Player 10.1 to play flash contents like youtube videos within Webpage
Skype Mobile
Text Assist
Facebook 2.0
Updated Browser
Bluetooth keyboard
Apart from these features and enhancement stated above the new OS has some pitfalls like weaker mail functions. It is not up to the mark as compared with Droid Xs and iPhone 4s. Some are complaining about the picture resolution as well.
Besides all the facts, it remains to be seen whether HP's Brand new OS or the WebOS 2.0 can bring a new revolution in the palm's world or not. What do you think? Share with us in the comments section.