Xbox Live Down: Modern Warfare 2 Servers Not Working
By soumitra, Gaea News Network
Tuesday, February 16, 2010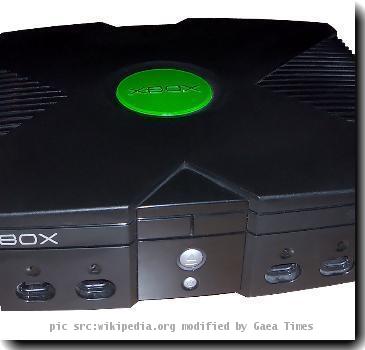 more images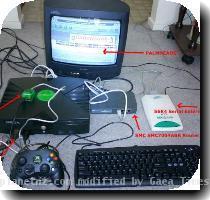 more images
San Francisco (GaeaTimes.com) - Xbox Live is down and it seems to be due to the server problems. We are getting reports that users of Xbox Live Service on Xbox 360 are having some problems while trying to connect to Xbox Live.
ARTICLE CONTINUED BELOW
The Xbox Live Support site posted the following status.
The Xbox Users may experience difficulties with the following services: Users may experience difficulties connecting to Xbox LIVE. We are aware of the problem and are working to resolve the issue. We apologize for any inconvenience this may cause and thank you for your patience.
Countless online gamers are having the connection problems and it is very sad that they cannot connect to the wonderful world of social interaction through virtual blood shedding. Ryan Kim of gather.com feels that, in a country where fast food, high speed internet and caffeinated beverages are the cornerstones, people who utilize their excess time playing Xbox 360, may now feel confused what to do at this sudden free time. They may even try to explore the actual physical sports rather than playing Madden or 2K sports.
However, some users at UK did not experience the problems in connection. Major Nelson, the official Xbox support twitter, has said that
The issues affecting #XboxLIVE may not impact all LIVE Members.
He tweeted acknowledging the problem,
Just a reminder: We are working on bringing Live back up as soon as possible. We are aware of this problem.
There were some Media Reports that the website will close the original Xbox services by April 15 but this unexpected downtime is not linked to that report.